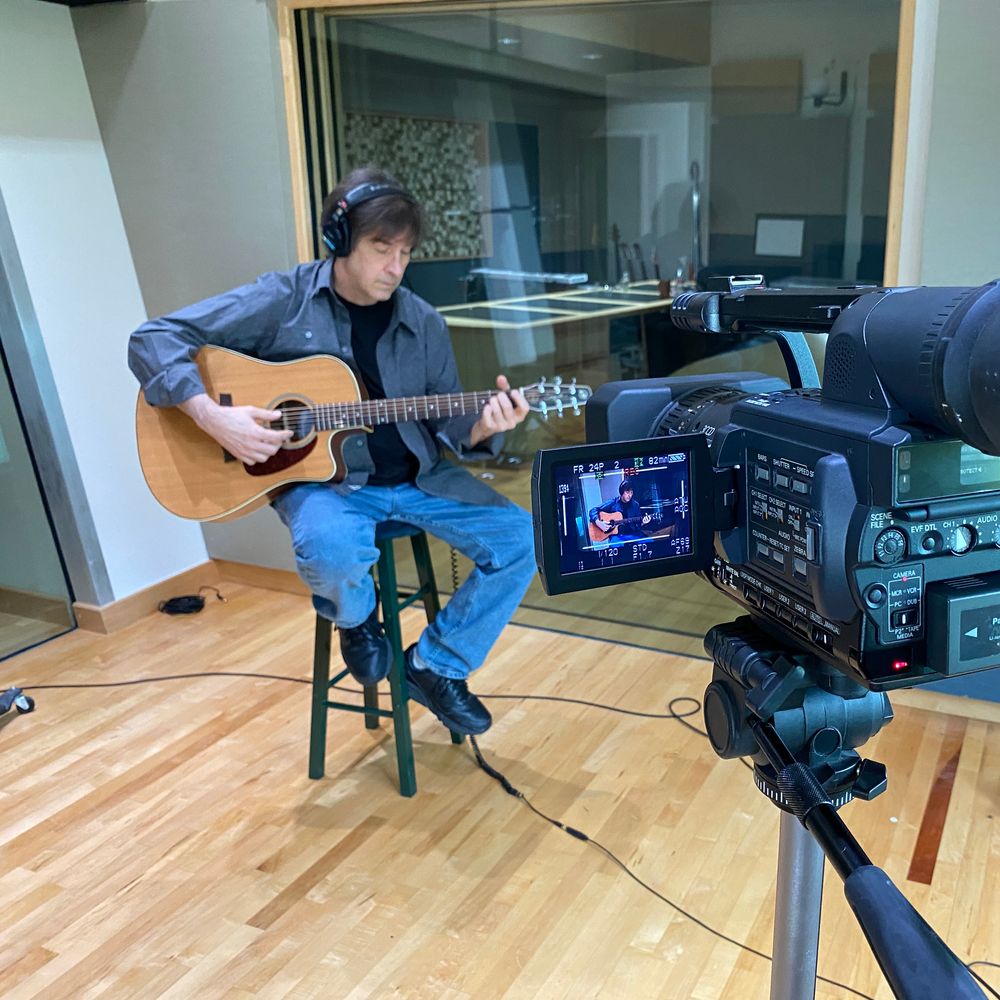 Randy Copus, Galactic Playground Studios
Producer
Randy Copus has been providing voiceovers for multimedia and telecommunications for 25 years with Sonic Media Inc.  His voice can be heard in training programs for companies such as Lennox, FM Global, T-Mobile, Mary Kay, FedEx Office, Avstar, Sabre, Weyerhaeuser, and Revolution Retail Systems, among many others.
He is also a music composer. Award-winning composer Randy Copus has been featured on a wide variety of television productions, including Animal Planet, Comedy Central, Comcast Sports, Speed of Life, Weird True and Freaky and WWE Network.  Twelve albums by Randy as a member of the band 2002 have appeared on the Billboard Charts for a total of 272 weeks.  Randy also composed and produced the music for the Alpha DVD production Stargaze which was awarded the DVD Excellence Award by the DVD Association for audio quality & presentation.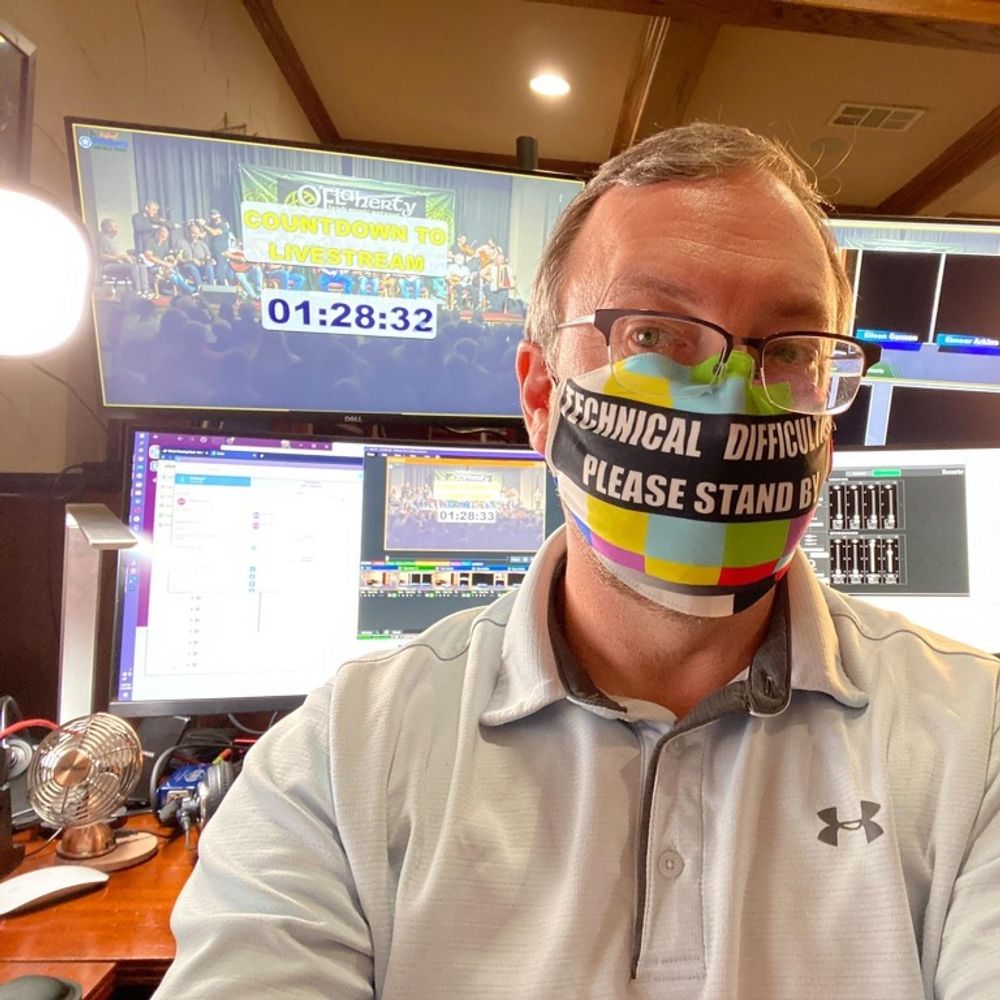 Tim Kennedy, Erin Shore Productions
Producer
Tim Kennedy has worked for the past 10 years mentoring youth musicians, and providing performance and recording opportunities to them. Sarah joined the North Texas School of Irish Music as an 8 year old and Tim has booked over 300 performances for her as well as provided music videos, and provided marketing support for her and 2002. In the past 3 years he has focused on livestreams as a way of helping musicians get their music out to a more geographically dispersed area. Tim holds and MBA, and Masters certificate in Music Theory from Berklee college of music.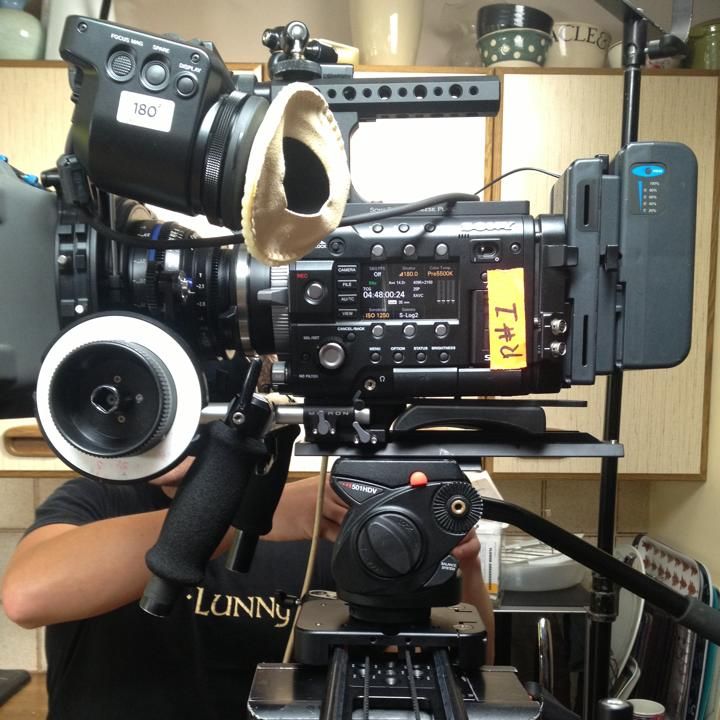 Liam Hirrell
Additional Footage
The dramatic cliff and ocean scenes were filmed by Liam Hirrell on location at the Inishowen Peninsula of Ireland.
Liam graduated from the University of Cumbria where he studied Media Production. He worked for Northern Lights Film and 3 Arrows Media ltd before starting his own company, Red Deer Wedding Films.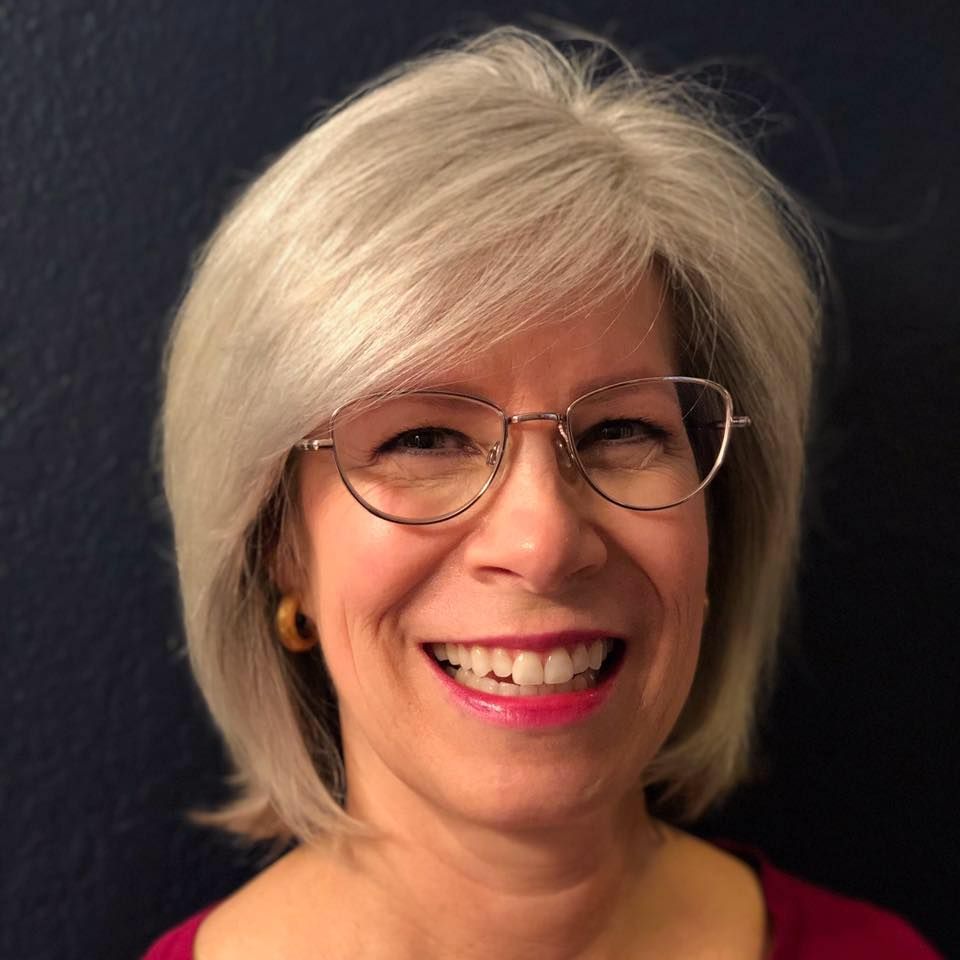 Nancy Brown
Hair and Makeup
Nancy is a freelance, certified makeup artist with over 25 years experience. She provided makeup and special effects for the actor portraying Jesus in a 9 day televised production called The Glory.  She first became interested in makeup and style after having her own professional makeup lesson. Because of the transformation it made in her life, she wanted to teach others how to experience that same metamorphosis. Nancy is very passionate about making her clients and the people that surround her feel good both on the inside and out.
Nancy was assisted by makeup artist Abigail Munoz for She Moved Through the Fair.